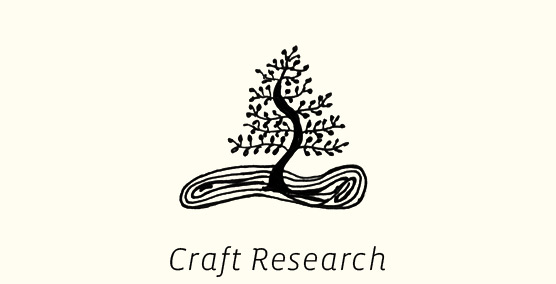 Gaatha is a social enterprise with a mandate to Research > Document > Showcase Handicrafts and heritage. Gaatha has been started under Incubation centre at NID (National Institute of Design), India.
Gaatha Blog – https://gaatha.com
Gaatha Research & Archive – https://gaatha.org

Passion for handicrafts was seeded while doing academic research under Prof. M.P.Ranjan and Aditi Ranjan at the National Institute of Design (NID). We (the core team) learnt how many beautiful traditional Indian crafts are fighting for survival today. When a craft dies, we not only lose the time-tested techniques but we also lose generations of faith and wisdom that went into making that object.
Gaatha was originally created for researching and documenting Indian craft clusters and heritage which are experiencing rapid erosion. However, we learnt from artisans themselves that need was not to do research alone but to restore 'pride and commercial opportunity' in their ecosystem. Today Gaatha thus aims to bring the lost respect and wealth back to these heirloom artisanal clusters.
At Gaatha we are marrying craft-research with clever understanding of technology, to build rich and immersive online experience. Amidst growing online retail, Gaatha intends to educate the customer about the immense value behind handcrafted products through the stories of their origin, evolution and making. These products are eco-friendly and teach us a balanced way of life.
Main objectives of Gaatha
~ Detailed Online Archive & Rich Immersive Visualization of Heritage & Crafts
~ Build Online Craft Community & network
~ Artesian Skill highlight, Design Intervention, Commercial growth & exposure
With the difference
~ Research focused – More than 8 years of experience in crafts craft documentation and eco system.
~ Craftsmen focused, through transparency empowering and giving face to the maker
~ Archive heritage & indigenous knowledge, Explain value system behind the heritage
~ Latest and scalable technology, User-friendly, Interactive, rich visual representation.
~ Story telling – Handicrafts have never presented globally in tandem with the heritage and culture that gives them birth.