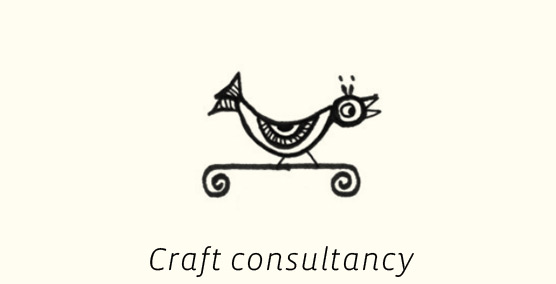 The ability of a social system to provide space for creativity and innovation is a mark of prosperity. It is that fertile land that promises a lush garden of various many possibilities in future, nurturing the tender but potent saplings today. A system
where innocent imagination is not lost to the daily rut of maintaining life. It is only when a society has earned enough to provide for these basics without having to worry about it, worked enough to see how most of these daily activities are nothing more than loops designed to keep them away from the higher purpose of life which is to fulfil the creative desires they were born to fulfil, worked enough on themselves to not settle down for anything that takes them away from their real purpose… only then can they
walk the road to real success, that invariably passes through innovations.
As a craft consultancy Gaatha worked with many Government & non-government organisations and we have successfully worked on Handloom & handicraft Product development, Research, strategy, Promotion, interior etc.