Deeply intertwined with the day-to-day lives of the natives, the craft of weaving wicker into baskets, chairs and other utilities is invariably associated with the land of Kashmir.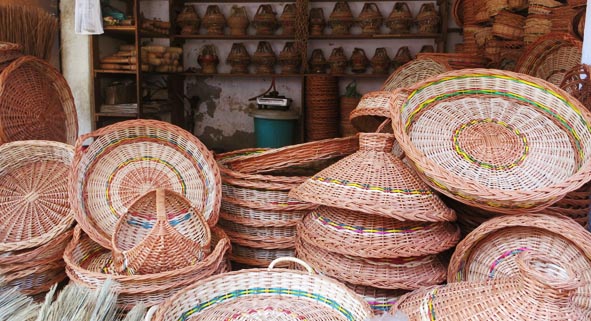 However, the fact remains that the plant is actually not a native specie. Story goes that 12Kg of seeds and some fine artisans were imported from European lands by Maharaja Hari Singh during his reign. Before that, willow work in Kashmir used to be rough made of wild willow varieties. Gandharbal district in Kashmir provided the best land and climate conditions for the plant to grow.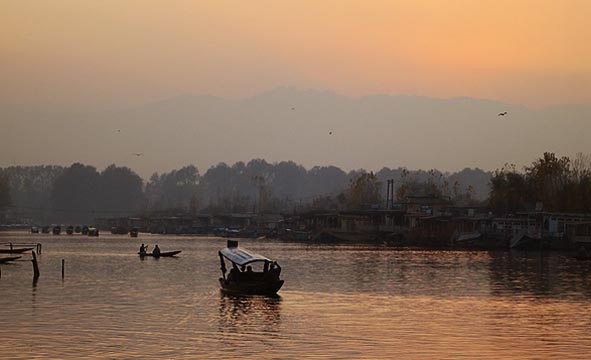 It was later that the Polytechnic College at Gogjibagh developed the current form of designs and shapes and the trade flourished.