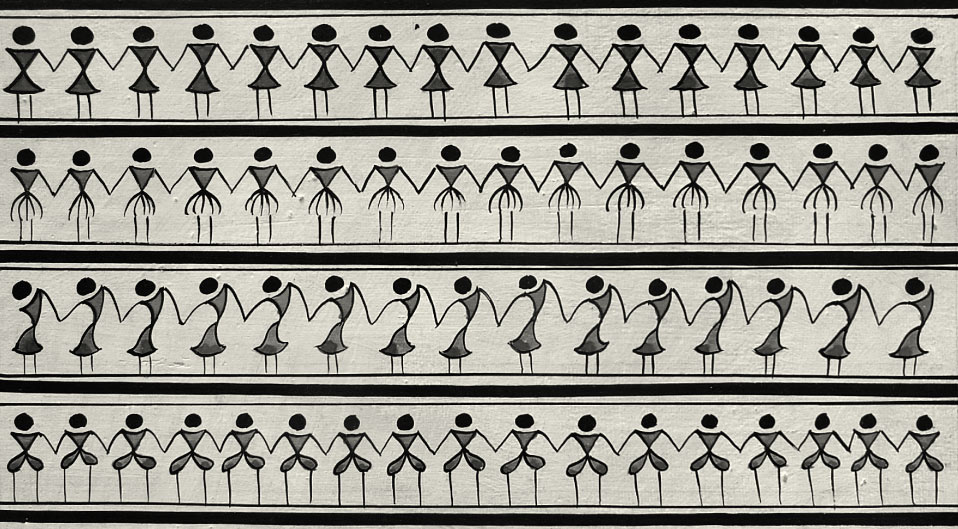 Be a part
Several millennia ago when humanity was still finding its foothold on earth, crafts emerged from an alliance between mankind
and nature. After thousands of years, when the successors of these crafts are finding it tough to sustain and continue with their
traditional practices, Gaatha has started with an aim of creating a family of the heirs and protectors of the knowledge, across
the globe. Our journey so far has filled us with more energy to continue. If you feel a part of the family, please let us know how
you can make a difference.
~
email ~ Info@gaatha.com . sales@gaatha.com
Phone ~ (079) 26671008